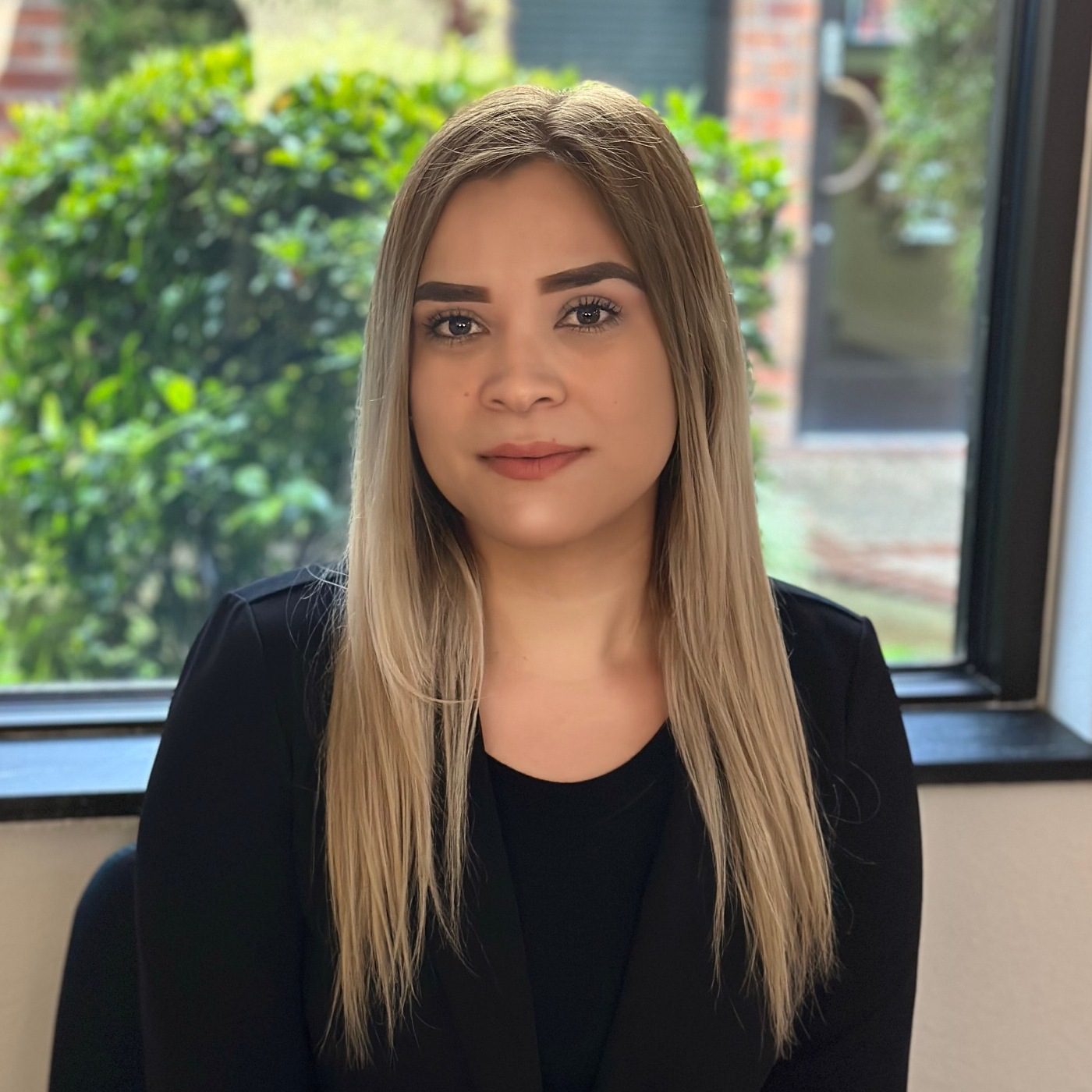 Office Manager
Gabriela Toscano
Gabriela has been in dentistry since 2013.  Gabriela is a very detailed and team oriented gal and will make sure your visit with Dr. Johnson goes as smoothly as possible.  She is bilingual in Spanish and enjoys educating and helping her Latino community. In her spare time she enjoys traveling. Gabie's go to karaoke song would be feeling good by Nina Simone.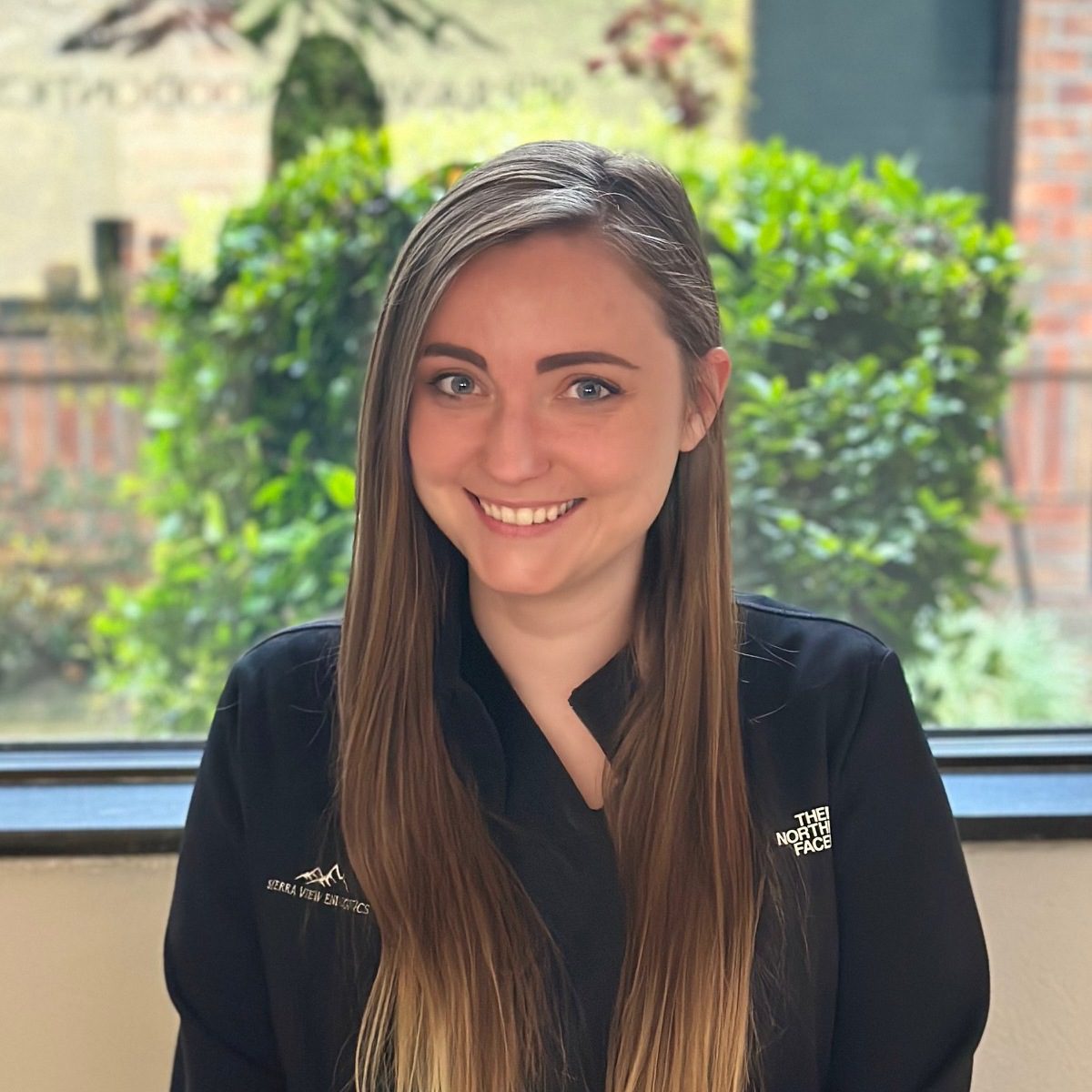 Administrator
Lauren Laker
Lauren graduated from Brigham Young University in 2016 and has been in dentistry since. She recently moved to Visalia from Ohio but grew up in southern California. She loves baking and spending time with her family when she is not working. If Lauren could only have one drink for the rest of her life it would be Dr. Pepper.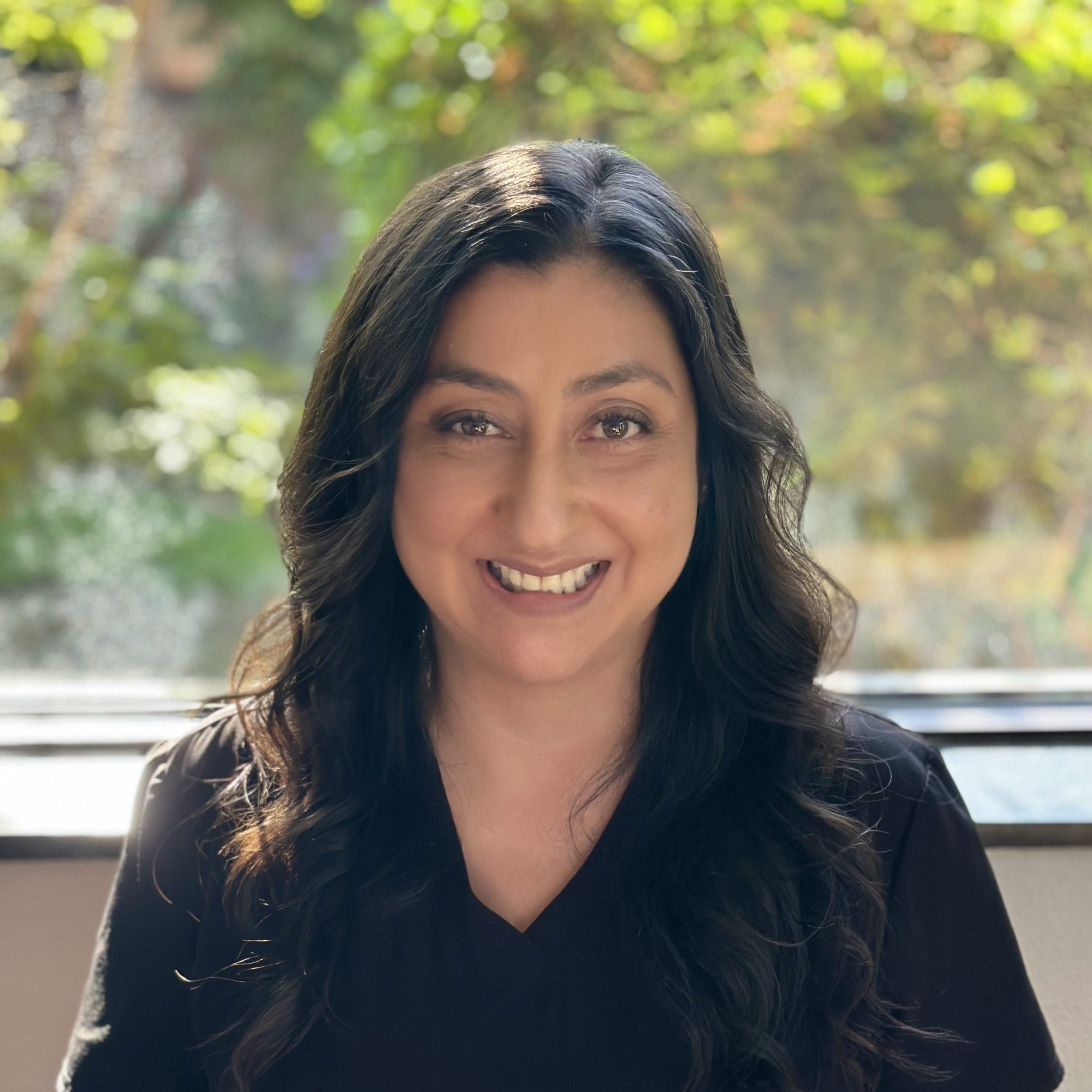 Administrator and Registered Dental Assistant
Rosa Huerta
Rosa has been in the dental field for over 20 years. In her spare time she enjoys spending time with her husband and three kids in their new spot at Pine Flat Lake. She also enjoys watching her favorite football team, the Pittsburg Steelers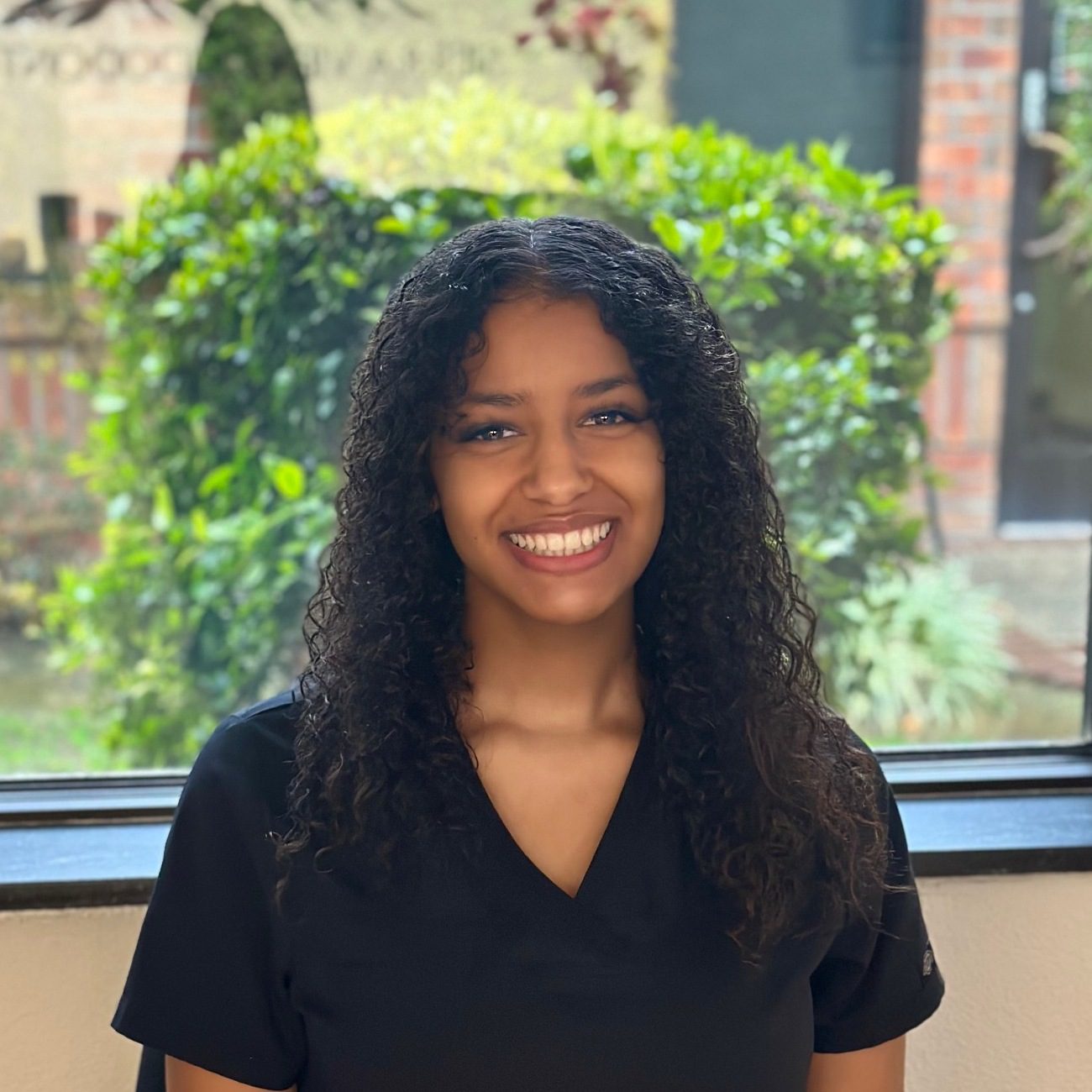 Dental Assistant
Jaclyn Crockett
Jaclyn is a recent graduate from SJVC College. She was born and raised in Tulare, CA. Jackies loves spending winters with her family at Lake Tahoe. She also enjoys taking walks at the beach.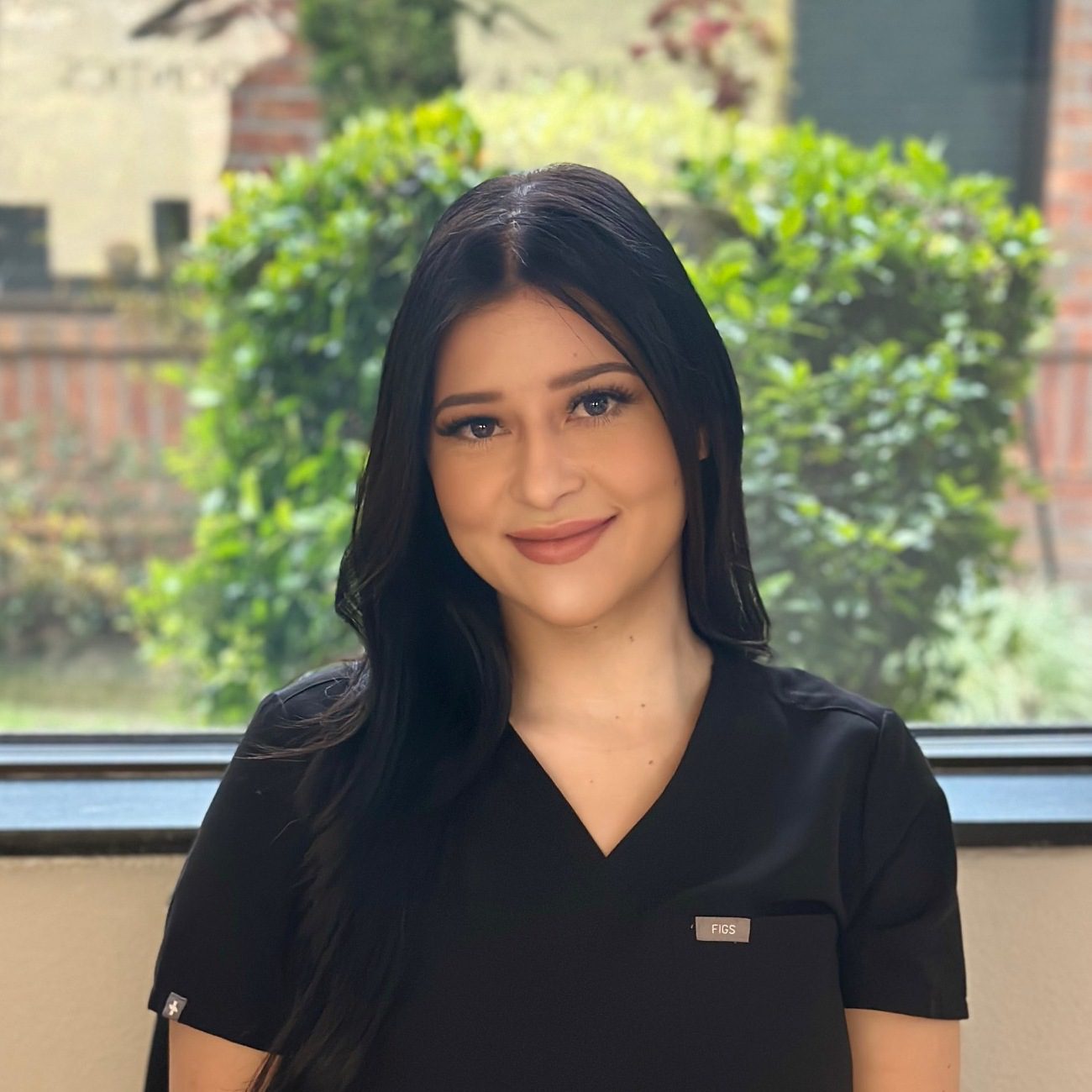 Registered Dental Assistant
Gecel Gomez
Gecel attended Milan Institute. She has been in the dental field since 2016.  In her spare time she enjoys hiking and going to the gym. Gecel loves to take her daughter on adventures throughout the year. Together they have gone to Texas, New Orleans and Mexico. They look forward to visiting many other places together.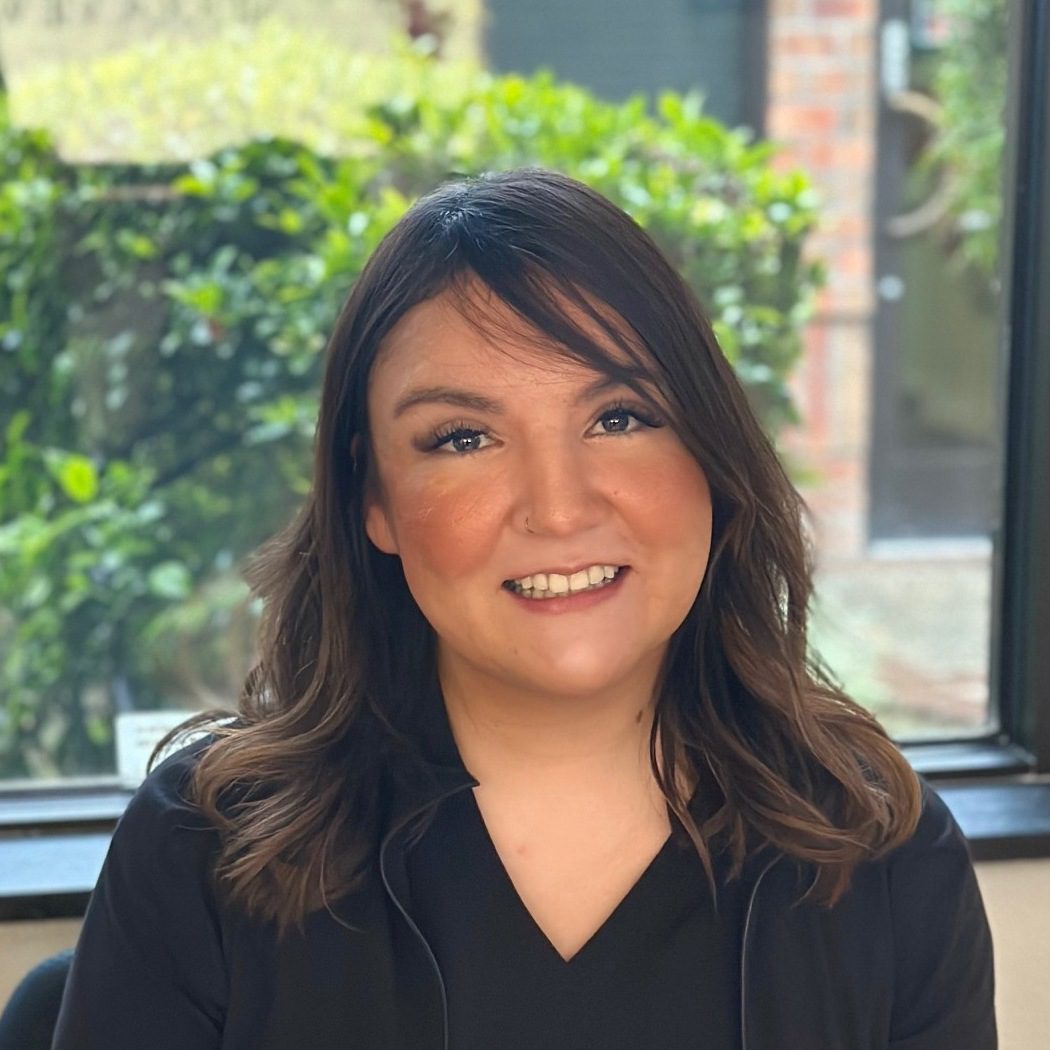 Dental Assistant
Diana Perez
Diana graduated from SJVC and has been in the dental field since 2018. She enjoys hiking with her fiancé, their son and two dogs. She can't start her days without her iced coffee.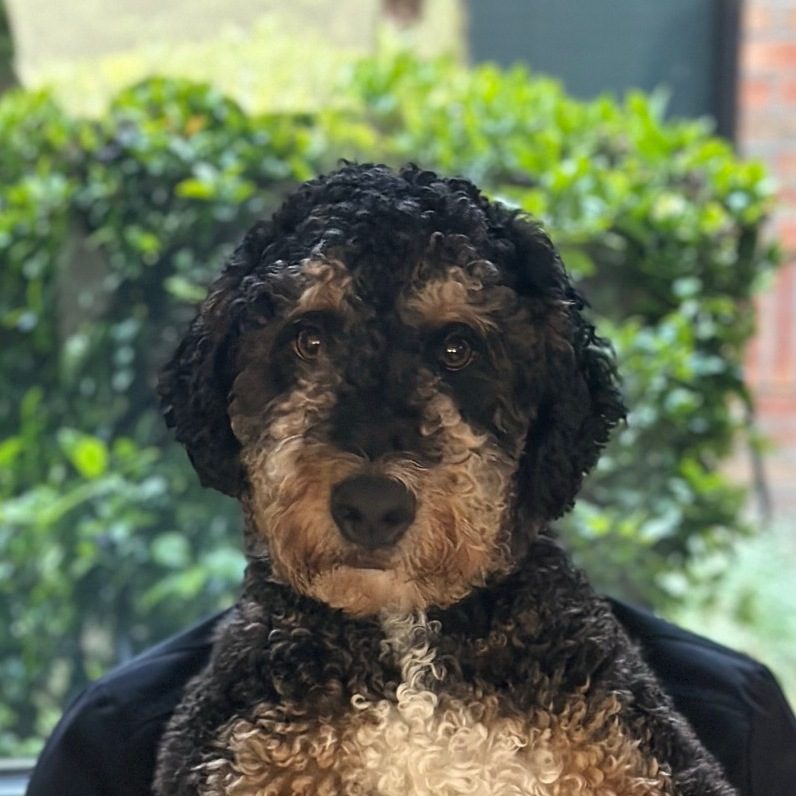 Emotional Support Specialist
Barron Von Iger (Bear)
Bear has been with our team since 2022. He graduated from his training program in February 2023 with flying colors. He works hard to help patients feel more comfortable in the dental chair. When he isn't working, Bear loves receiving belly rubs and is always ready to play.